hello guys follow me on my networks, and you will have exclusive content kisses ⭐️⭐️ My broadcasting schedule is from 6:30 am to 1:00 pm Colombian time ... I'll wait for you...
I want to have a space of my own in which alliances are created to help street animals with medicine, rehabilitation and provide them with a dignified and quiet home. My greatest wish for the future is to look back and see that I achieved what I set out to do, I took advantage of my time with the people I love, and I was happy ❤️
You can be nice, naughty ... but not rude. Respect everyone, follow me on my social networks, let's be friends. Do not forget to add me to favorites...
Being here has allowed me to learn about different cultures, meet amazing people and achieve many of my dreams, so I am grateful for your time, support and company. I have also learned to explore my body and get to know myself in new facets that I find interesting and like. You are always welcome to my room, feel free to be you and express what you feel, do not forget to smile and always see the best of life⭐️⭐️
Thanks to you guys I will be able to fulfill all my dreams!!!
Only for Fan Club subscribers
Videos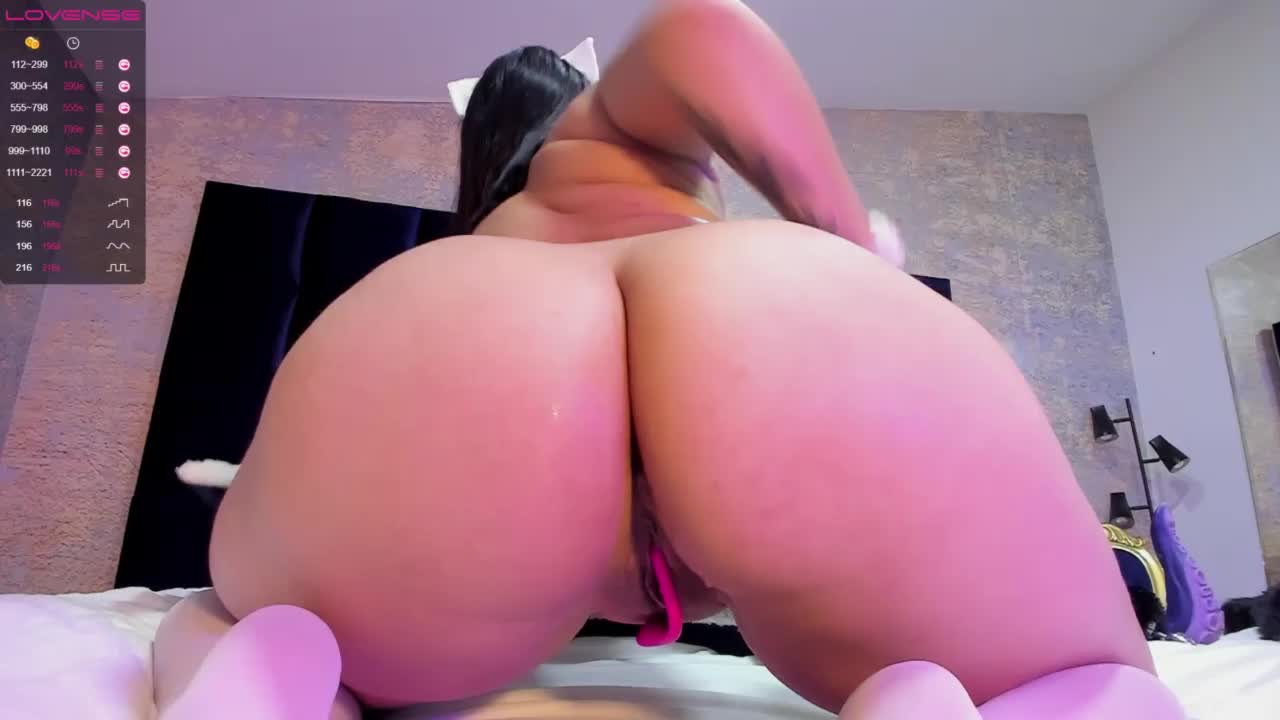 07:41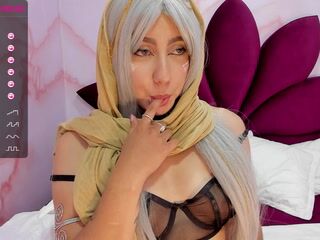 00:23
10:02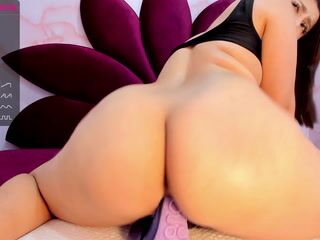 02:01
RIDE DILDO OCTOPUS KRAKEN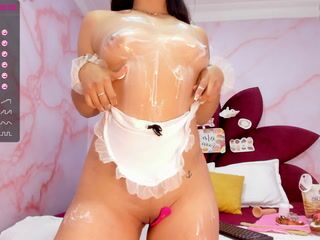 01:19
dance creamy in the bakery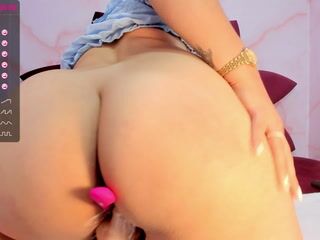 00:16
Only for Fan Club subscribers
01:41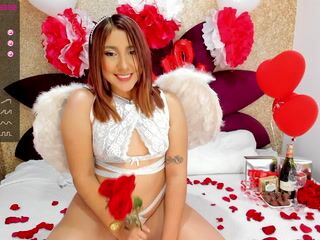 00:08
Only for Fan Club subscribers
04:44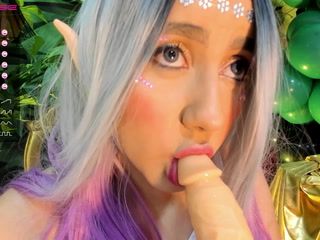 01:02
Only for Fan Club subscribers
02:35